Home » Commercial Roller Shutters
Commercial Roller Shutters – The perfect security option for your commercial property.
Having commercial roller shutters can be expensive and a very complicated process. However, with shutters 4u it is possible to take advantage of the DIY Roller shutters market by getting your shutters and simply having them installed on your commercial property yourself or by someone local.
Getting roller shutters for your commercial property is easy with us, you just need your exact measurements of your windows by following our measurement and installation guide, and then simply go through the website and adjust your commercial window shutters sizes for exactly what you require.
Once complete your commercial window shutters will get manufactured and sent to your door. Check out our video about the process and ensure you have someone local who can install the commercial security shutters for you. This is the very cheapest option to get your commercial shutters installed on any home with huge savings.
Why choose Shutters 4u for your commercial Roller Shutters?
It's a very simple process, you find your measurements, submit your details, pay for the shutters and get them installed by yourself or someone else locally. The savings you can get will be huge compared to a national or local roller shutter company who will have to use many companies in order to get the roller shutters installed and sent to your commercial property. We reduce that need for the middle man and in turn create a great opportunity for you to save money whilst getting the best shutters on the market on your commercial property. With larger 55mm, and wider 11mm slats than our DIY domestic roller shutters, our commercial roller shutters range is the perfect choice for large openings such as garage doors, large sliding doors and commercial doors. Able to accommodate openings of up to 11.8m2 and spanning up to 4.2m wide our commercial security shutters range is tough, durable and offers increased strength, security and protection for all windows and doors.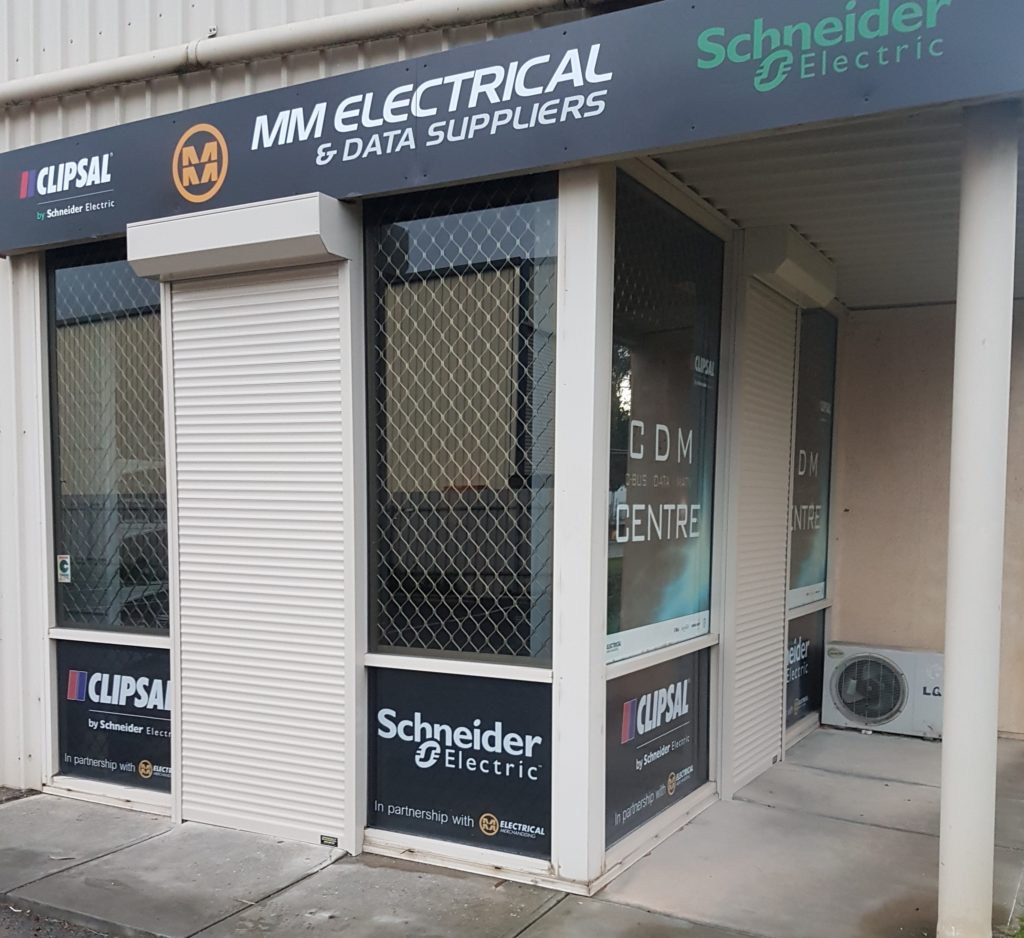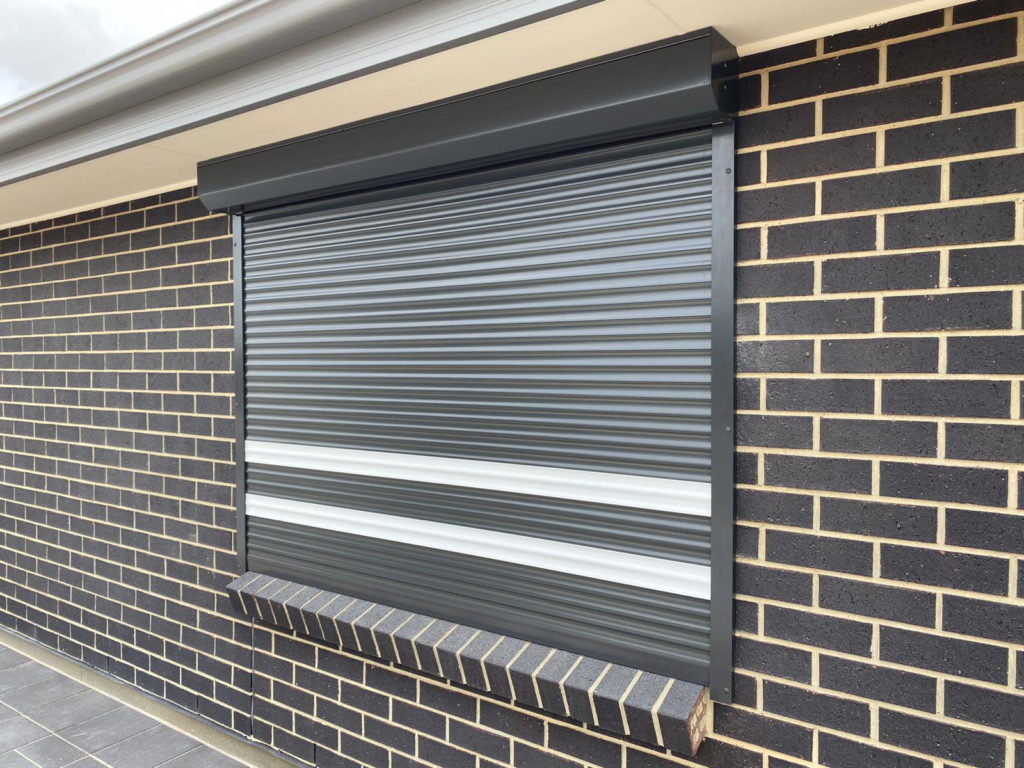 | | |
| --- | --- |
| Max Width | 4.2mm |
| Max Window Heights | 3.1mm |
| Max Sq.M | 11.8 |
| Weight per sq.m | 3.4 |
| Gauge of Aluminium | 0.32 |
| Slat Height | 50mm |
| Slat Thickness | 11mm |
FAQ