WELCOME TO SHUTTERS4U
Australia's Best Quality and Prices on DIY Roller Shutters
You order, You Install, You Save!
Quick Dispatch Guarantee
Manufactured in-house. Factory Direct
Deal Direct, no middle man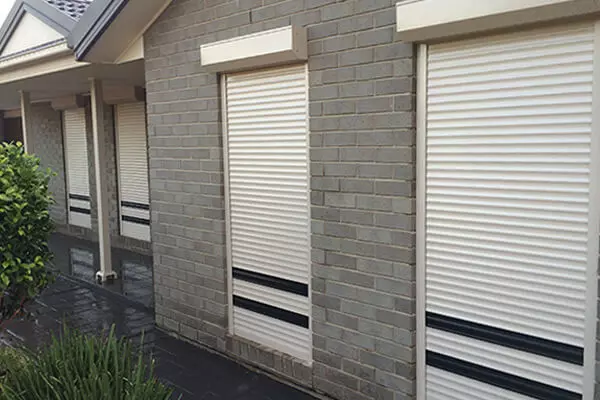 Domestic shutters Australia offer highly versatile and cost-effective solutions for the majority of homes in Australia. They come in a stunning range of colours 15 colours to match in with any décor and are highly versatile.
With larger 55mm, and wider 11mm slats than our DIY domestic roller shutters, our commercial roller shutter range is the perfect choice for large openings such as garage doors, large sliding doors and commercial doors.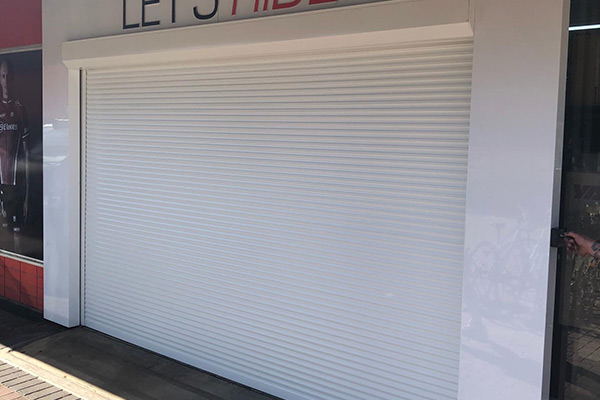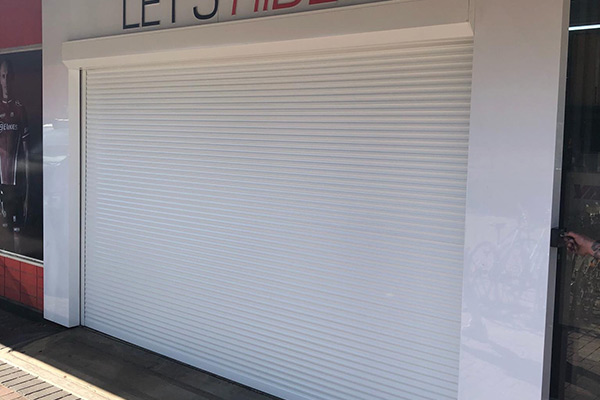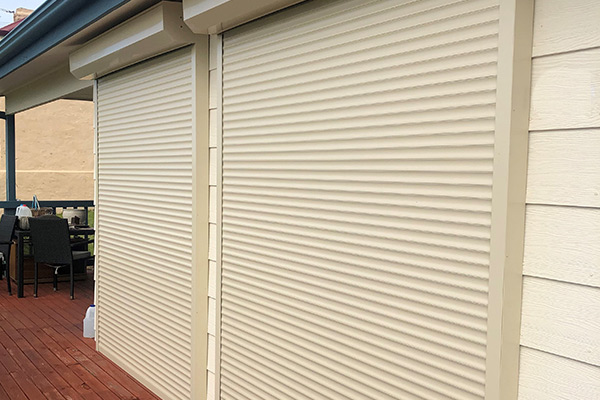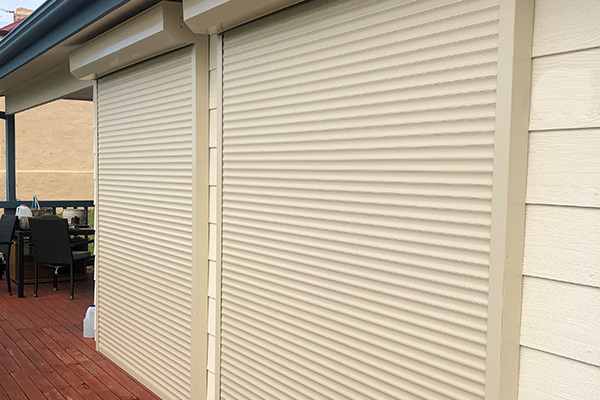 If you live in area subject to cyclonic wind conditions you should consider our cyclone roller shutters. They are idea for closing off outdoor areas and offer a tough and durable solution against sustained and destructive high winds.
If you live in an area at risk of Bushfires you may like to consider using our Bush Fire shutters. These shutters have a 40mm slat height and are 9mm thick similar to our domestic shutters but have superior strength and performance to protect your home in the event of bushfire.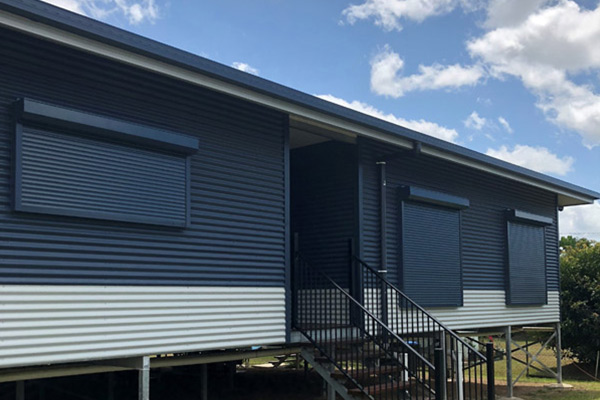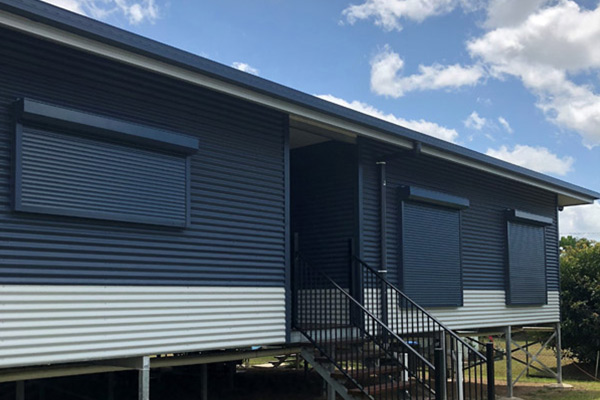 UMEASURE UINSTALL USAVE
DIY ROLLER SHUTTERS
HELPING HOMEOWNERS SAVE MONEY & ADD VALUE TO THEIR HOME

Quality Australian made shutters at unbelievable prices are now available from Shutters4U.

If you are handy with a screwdriver and know how to get something level, then you can pocket huge savings with our DIY shutters Australia.
Thanks to Shutters4U the stylish good looks, luxury and benefits of Australian made shutters are now accessible and affordable for all homeowners throughout Australia.
Where ever you live in Melbourne, Canberra, Darwin, Perth or Adelaide you can now install your own, quality custom-made roller online shutters at a fraction of the price of installed roller shutters.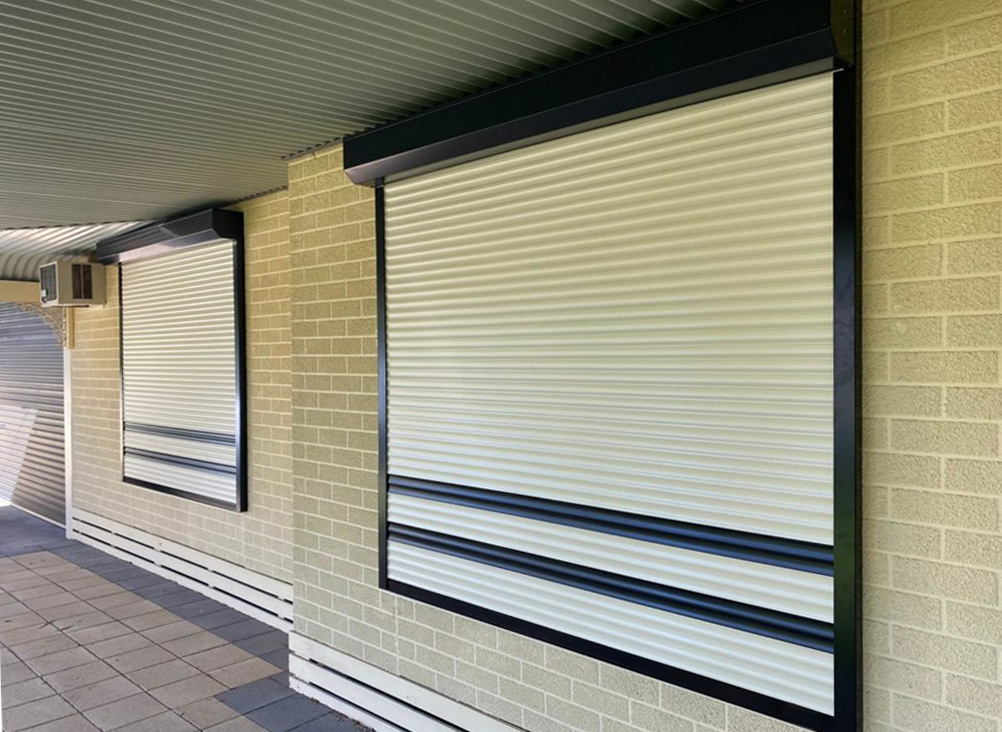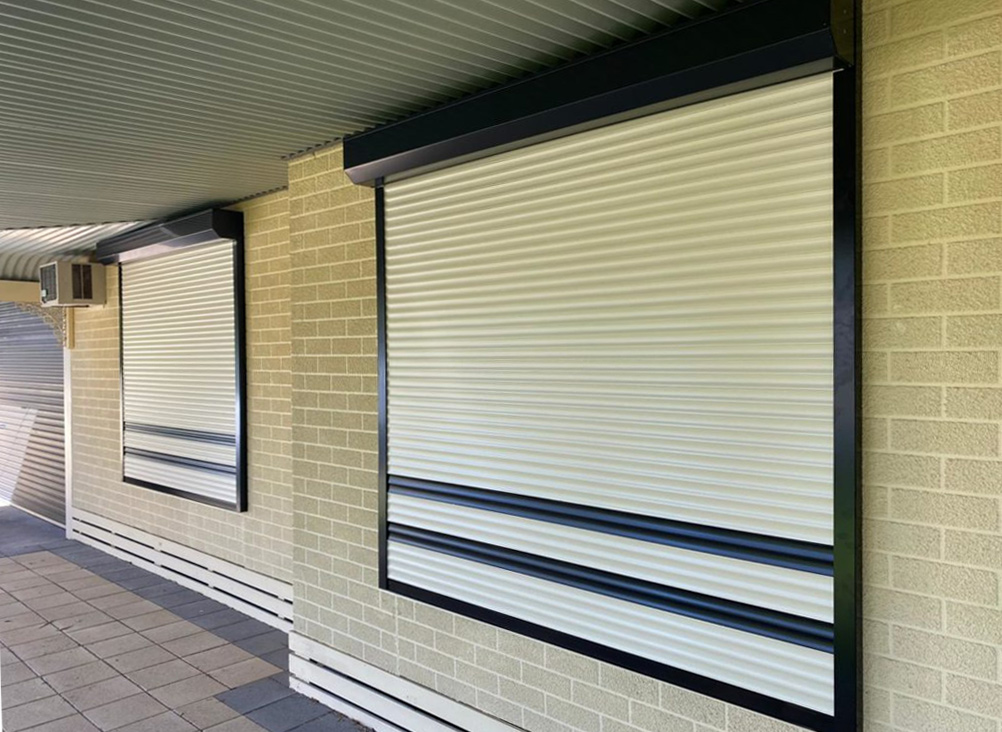 Australia's Best Quality and Prices on DIY Roller Shutters.
Shutters4U have been making custom made roller shutters in Adelaide, Australia for over 10 years and by dealing factory direct you pocket huge savings.
As the largest independent roller shutter manufacturer and wholesaler in Adelaide, we are the trusted name behind many of the roller shutters sold by independent shutters and blinds suppliers throughout Australia.
Our dedication to quality and expert finishing means we only select premium raw materials and components that have been tried and tested in Australian conditions.
Custom Made DIY
Roller Shutters Australia – Quick and easy
No more waiting and paying professional shutters and blinds companies to do a job that you can easily do in an afternoon.
If you are a DAB hand at DIY, our easy to follow instructions and DVD demonstrations will have you installing your Australian made shutters in no time.
No need to wait on somebody else's schedule, we'll dispatched your order from the factory with 48 hours of receipt, so you'll be enjoying your new window shutters in Australia within no time.
DIY Roller Shutters in a few easy steps
FAQ